Firm Profile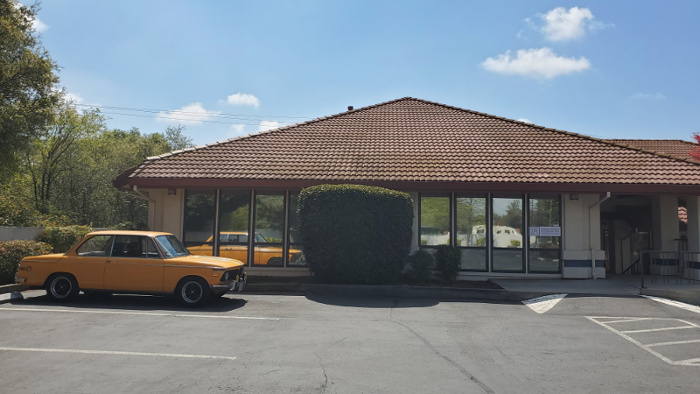 ---

Homer, Stenger & Company was formed in February 2008, continuing the business started by Jan Homer more than 25 years ago, formerly known as "Homer, Palermo & Company". The result is a local well established CPA practice, some of our clients have been on board for several decades.

We believe in the value of relationships. Working with clients creates a partnership, and we truly believe that our success is a result of your success. We are committed to providing close, personal attention to our clients. Our ongoing investment of time and resources in professional continuing education, state-of-the-art computer technology and extensive business relationships is indicative of our commitment to excellence.

Our business model allows us to help clients maintain financial viability in the present, while taking a proactive approach to achieve future goals. This requires open communication throughout the year, to reach an understanding of our clients' needs through research and sound analysis.
Whether you are a current or prospective client, rest assured that individuals and businesses who choose Homer, Stenger & Company, Inc. receive competent, timely and affordable advice.
Our Team